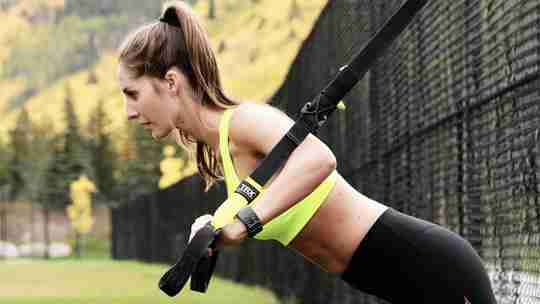 TRX®: Your Complete Fitness Solution
Full-Body Training Tools for Workouts at Home, Outdoors, or On the Go. Whether beginning a fitness journey or pushing toward your summit, TRX Training® helps you move better, feel better, and live better. ALL LEVELS, ALL GOALS means it's literally for ALL OF YOU: Beginners, Pro Athletes, Runners, Yogis, Cyclists, Cross-Trainers, Service members, Combat Athletes, and more!


30% OFF ON ALL TRX PRODUCTS
Fast, fun, and effective, this complete home gym will help you build muscle, burn fat, increase flexibility, and improve endurance with its full-body workouts.