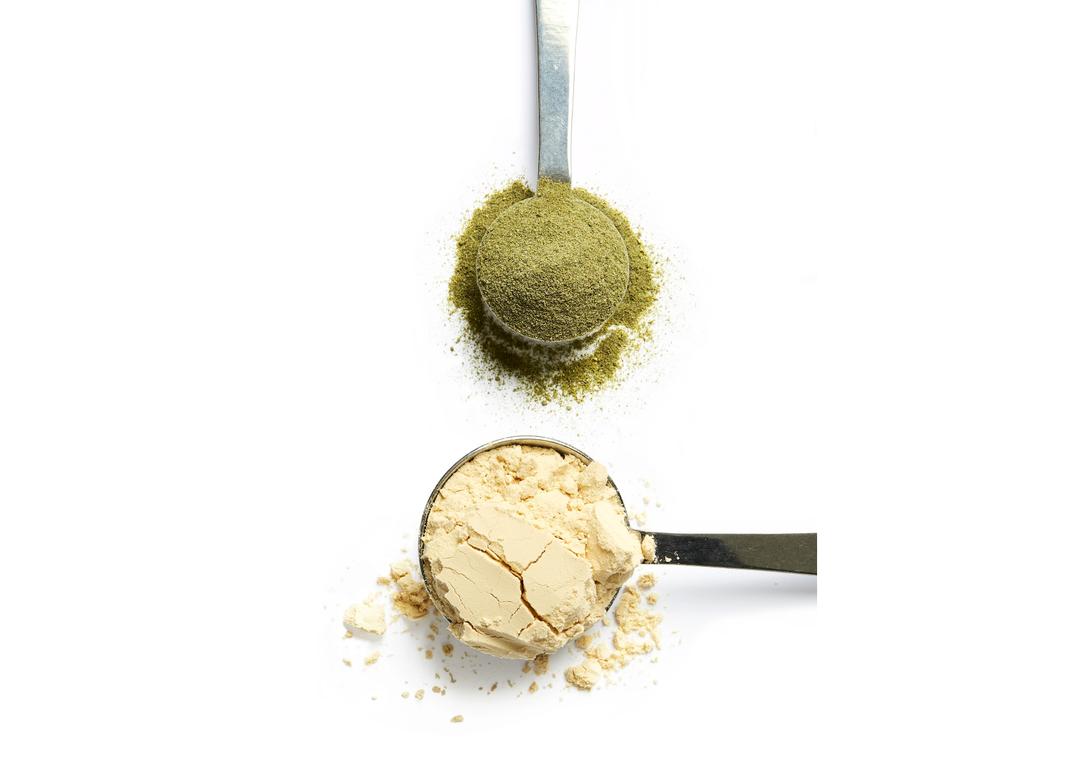 We believe that a good diet is the foundation for great health. But even with the best intentions, the modern-day food chain doesn't offer the nutrition you need for optimal health and vitality.





Our products were created with highly accredited natural health expert from across the world, using the purest and most potent source of nutrition – nature. With regular reviews and improvements, our products not only deliver a boost for today, they give you nutrition for life

.

Nuzest Good Green Stuff: All-in-one Nutrition body.
The ultimate lifestyle supplement. Over 75+ nutrient-rich ingredients, providing comprehensive nutritional support in one daily serve. No Gluten, dairy, soy or GMOs. Available in 300g tub.
     5+ Ingredients for comprehensive nutritional support
GOOD: Because it's all about how you feel. GREEN: Because the best nutrition always is. STUFF: Because it has so much more than a multi

Fruits, Veggies, Vitamins, Minerals, Macrobiotics, Pea Protein, Plant Enzymes, Greens, Herbs, Phytonutrients, Berries, Fibre
 
Suitable for everyone aged 4 years to 100+. Gluten Free, Dairy Free, Soy Free, GMO-Free, Lectin Free. Paleo and Vegan-friendly

Includes Food Form Folate, Natural Mixed Carotenoids, Vegetarian Vitamin D and 6 billion Colony Forming Macrobiotic Units

With Curcuminoids and other Powerful Antioxidants plus Korean Ginseng, Ashwagandha and other Adaptogens.

Ingredients

Protein & Other
Pea Protein Isolate950 mg
Sunflower Lecithin750 mg
Organic Flaxseed400 mg